Dan McDonough - President & CEO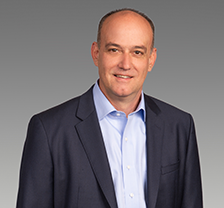 Dan McDonough has served as President and Chief Executive Officer of Commercial Credit, Inc., parent company to Commercial Funding Inc., since founding the company in 2004. Dan began his career in equipment finance with First Interstate Credit Alliance Inc. in 1986 as a credit analyst and Regional Credit Manager. Prior to founding Commercial Credit, Inc., he held various roles at Financial Federal Credit Inc, including co-founding the Chicago office and ultimately managing two national divisions and two branch locations. He is a former southeast finalist for the Ernst & Young Entrepreneur of the Year award. Dan earned a BB Degree in Finance from Western Illinois University and a MBA degree from DePaul University.

James Baugh - Senior Vice President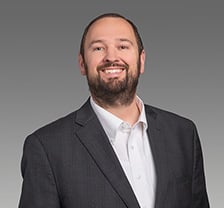 James Baugh joined Commercial Funding in Feb 2020. He started his career in commercial lending with Washington Mutual going through their commercial lender trainee program. During his bank, asset based lending, and factoring career he has held numerous positions in sales, operations, underwriting, and credit management. Prior to joining the company he spent 11 years at Summit Financial Resources where he was the Chief Credit Officer. James earned his Bachelors of Science Degree in Business Management from Southern Utah University.
Ron Humphreys - Vice President, Operations Manager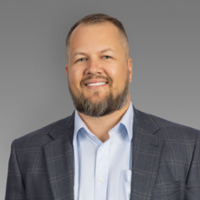 Ron Humphreys joined Commercial Funding in April 2022. Prior to joining CFI, Ron held various positions at Bank of the West, including Senior Underwriter, Credit Manager, and Managed Assets Portfolio Officer. Before moving to Bank of the West, Ron spent 4 years at Summit Financial as Senior Relationship Manager where he managed asset-based loans and factoring relationships. Ron holds a Bachelor of Science degree in Mathematics from Westminster College and is a graduate of American Bankers Association Stonier Graduate School of Banking.
Denny Goodenough - Vice President, National Sales Manager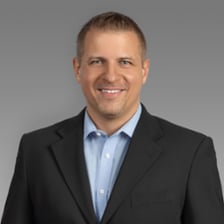 Denny Goodenough has been with Commercial Funding since March 2020 and has been in the Asset Based Lending and Factoring space since 2014. He started his finance career in banking with Wells Fargo in 2002 and spent 12 years between Wells Fargo and Chase before entering the factoring industry. Throughout his career Denny has held a variety of positions such as a Licensed Banker, Business Banker, Business Development Officer, and Inside Sales Manager. Denny attended Idaho State University.
Colton Ortar - Credit Manager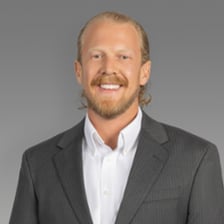 Colton Ortar joined Commercial Funding in August 2022. He began his career in finance at Summit Financial Resources, L.P. in 2013 and held various credit, client relationship managing and new business roles in the factoring and asset-based lending portfolio. Subsequently, he joined Austin Financial Services, Inc. as VP, Portfolio Manager and had oversight of underwriting and client relationship management of the asset-based lending portfolio. Colton earned a Bachelors of Science Degree in General Business Management from Utah Valley University.
Mari Dezham - AVP & Portfolio Manager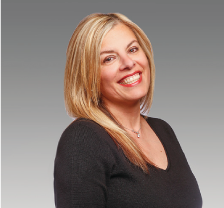 Mari Dezham joined Transfac Capital in 2007 as Senior Account Executive and was promoted to her current position as Portfolio Manager in 2010. Prior to that, she spent seven years at Summit Financial Resources, L.P. where she held several different positions, including Credit Analyst and Relationship Manager in their factoring division and Account Executive in their asset-based lending division. Mari attended the University of Utah, where she majored in Business Management.
Ryan Ostrow - General Counsel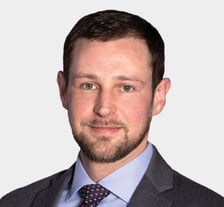 Ryan Ostrow initially joined CCG as Associate Counsel in 2018 and took on the General Counsel role at the start of 2022. Prior to joining CCG, Ryan worked in private practice, specifically creditors' rights and bankruptcy. A Charlotte native, he attended Appalachian State University where he earned a Bachelor of Science in Business Administration with dual majors in economics and management. He later earned his Juris Doctor from the University of North Carolina School of Law.